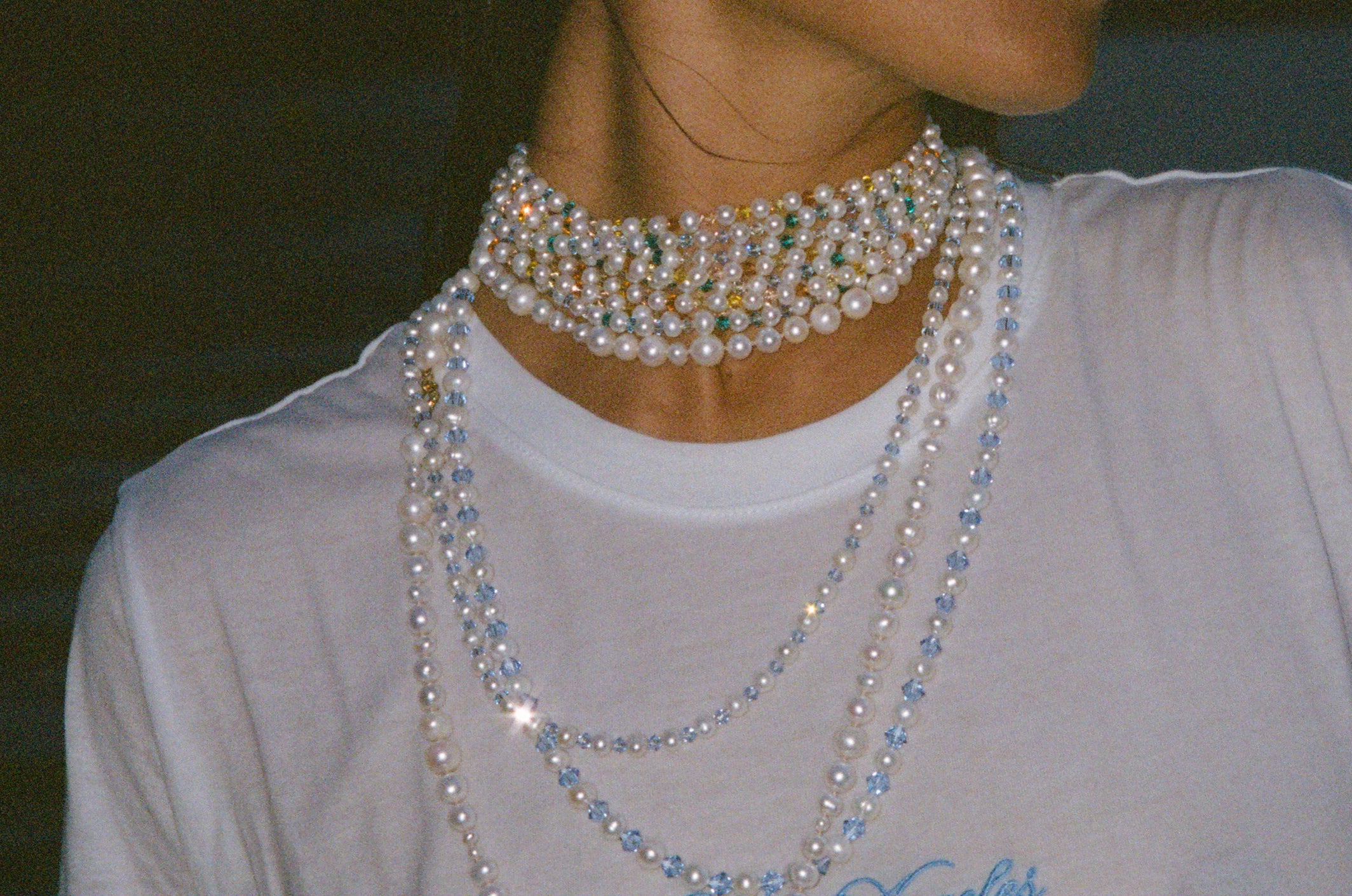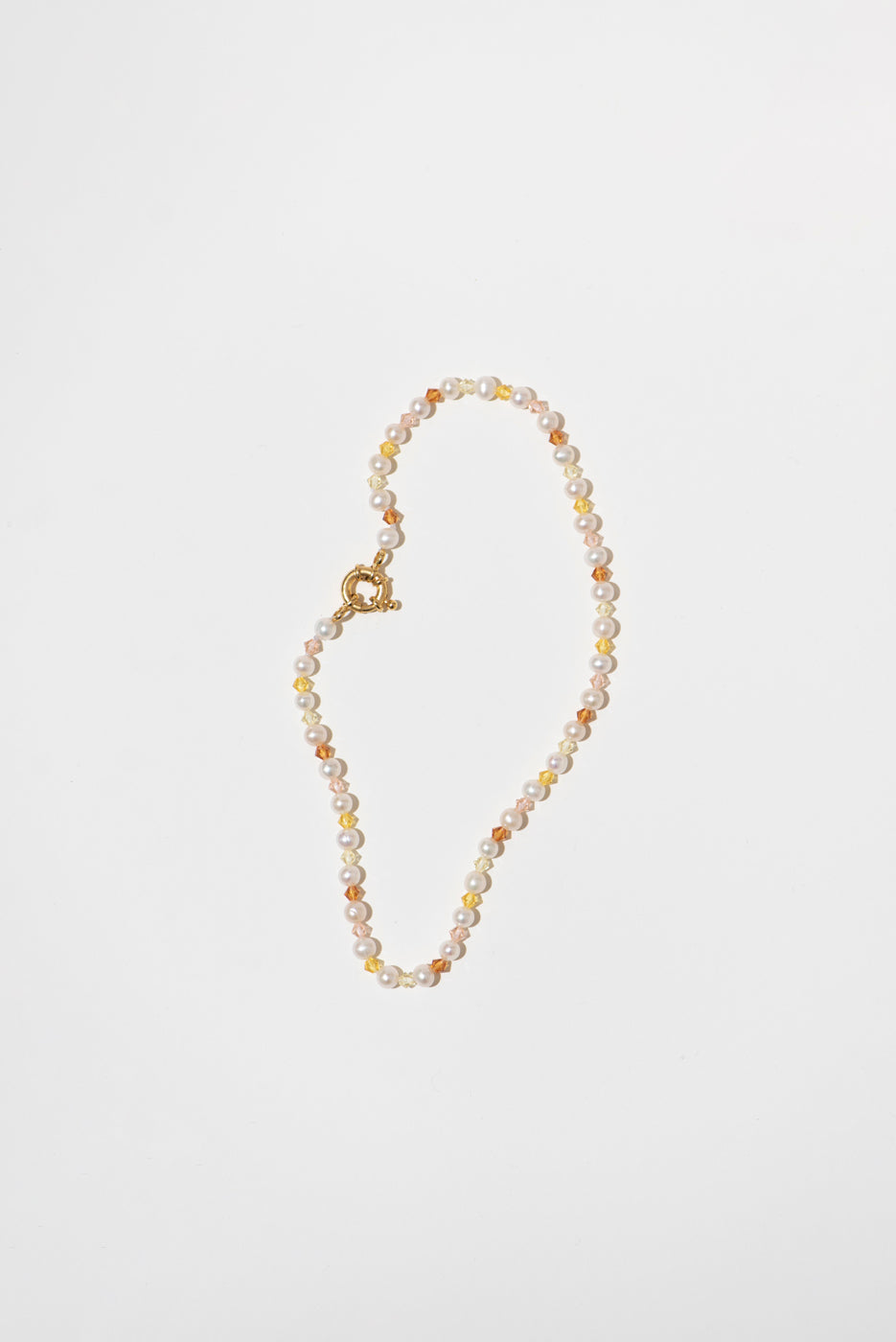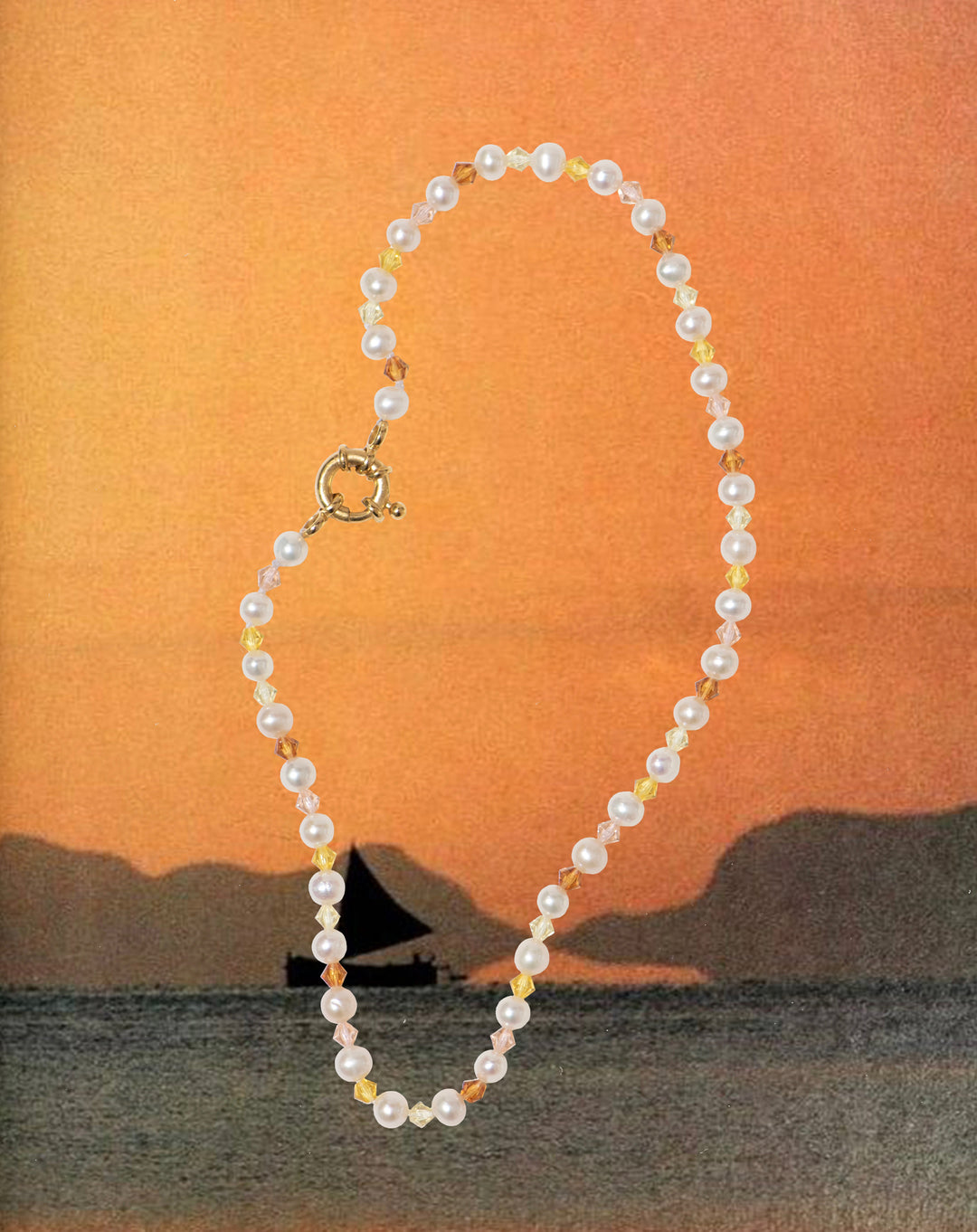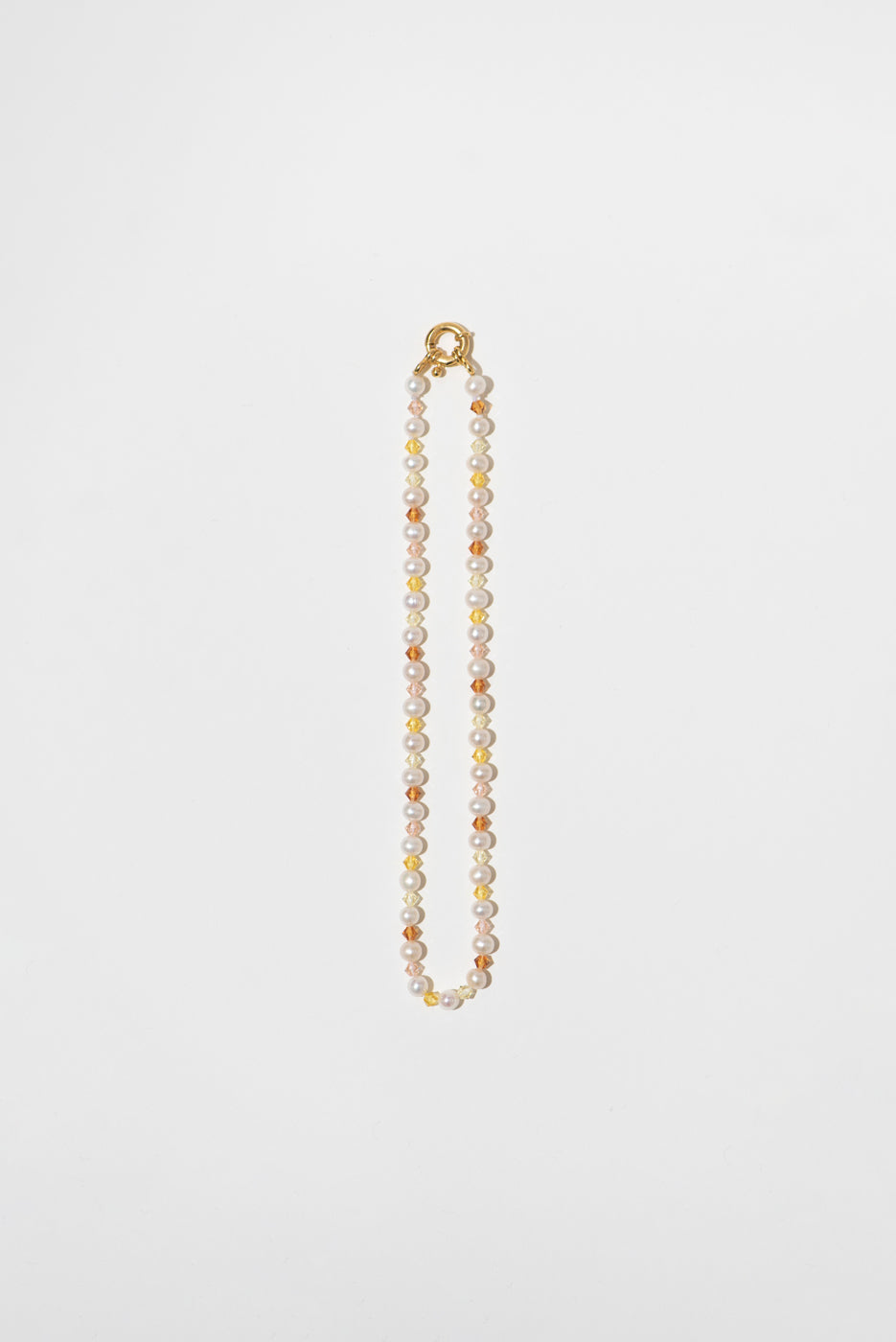 The Sunset Pearl Necklace
Description
The Sunset Pearl Necklace is our beach favourite, crafted with orange and yellow toned high-quality glass beads and round freshwater pearls. The combination of these sunset shades adds a vibrant pop of color, making it an eye-catching accessory.
The length of the necklace is: 36 cm
All our jewellery is handmade with a solid silver base and a high quality 18K gold vermeil finish. 
Please note
Because each and every Les Mères item is unique the shape/form and weight of our pieces may vary. For further details, or if we can help in any way, please contact us
The Sunset Pearl Necklace