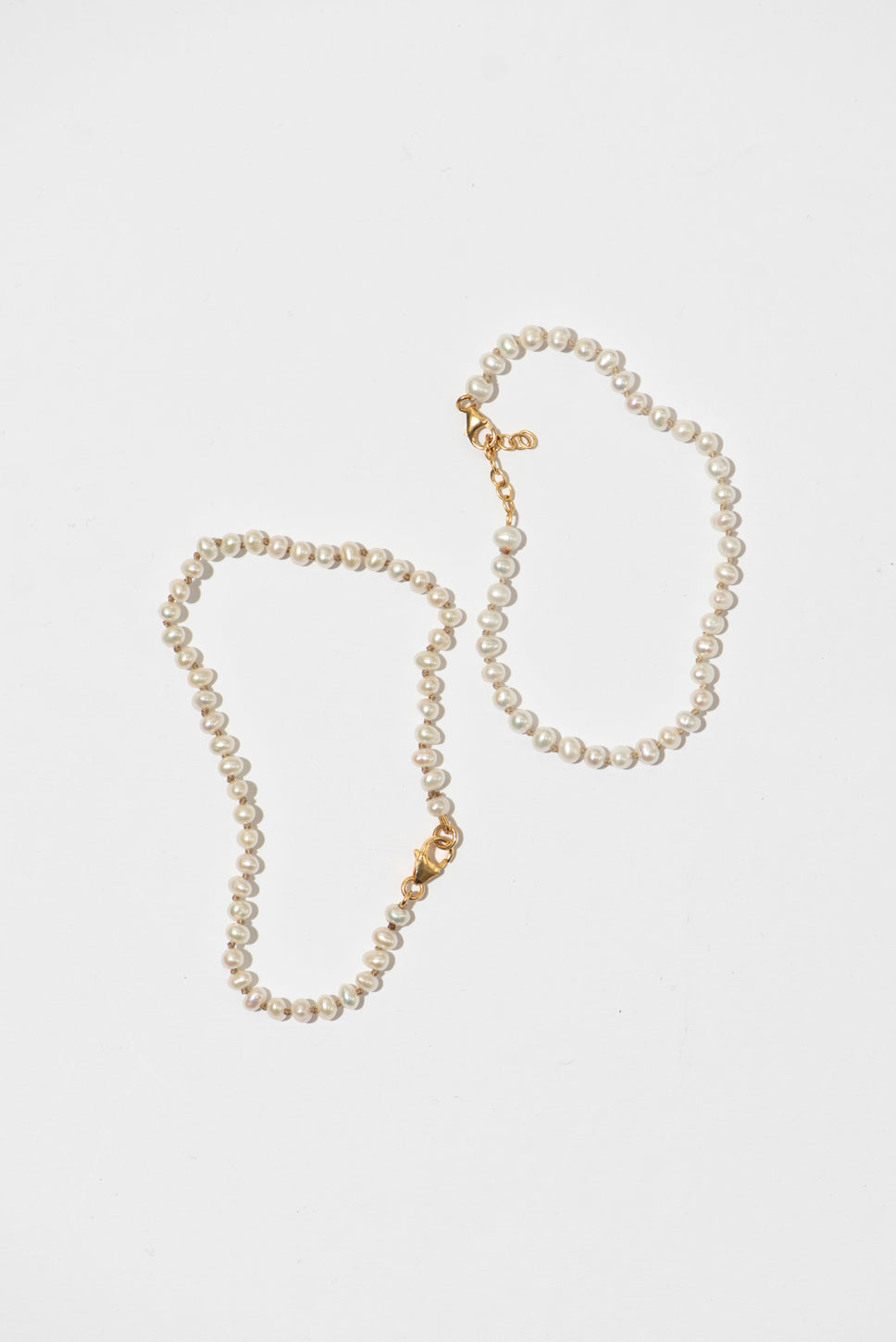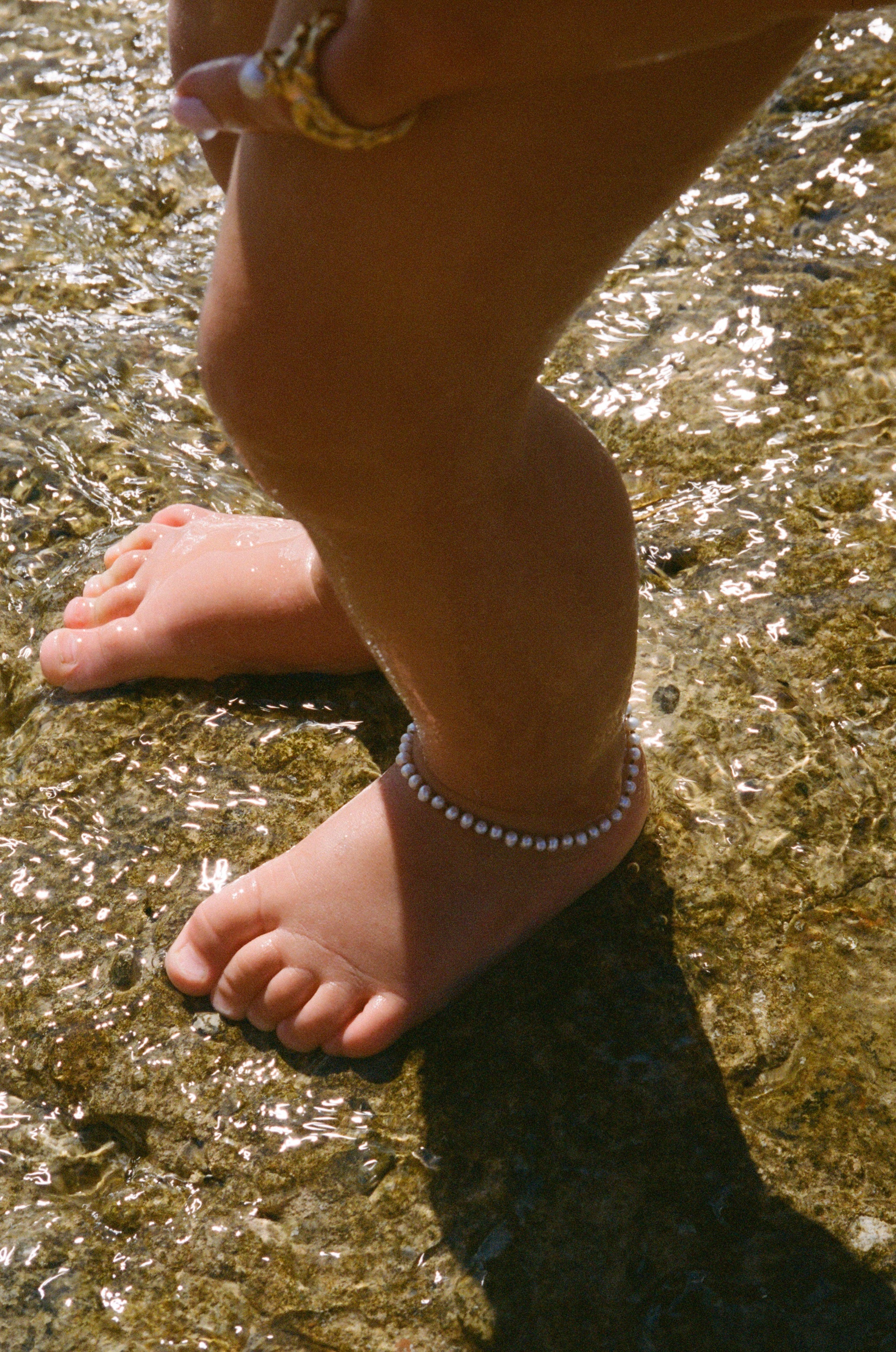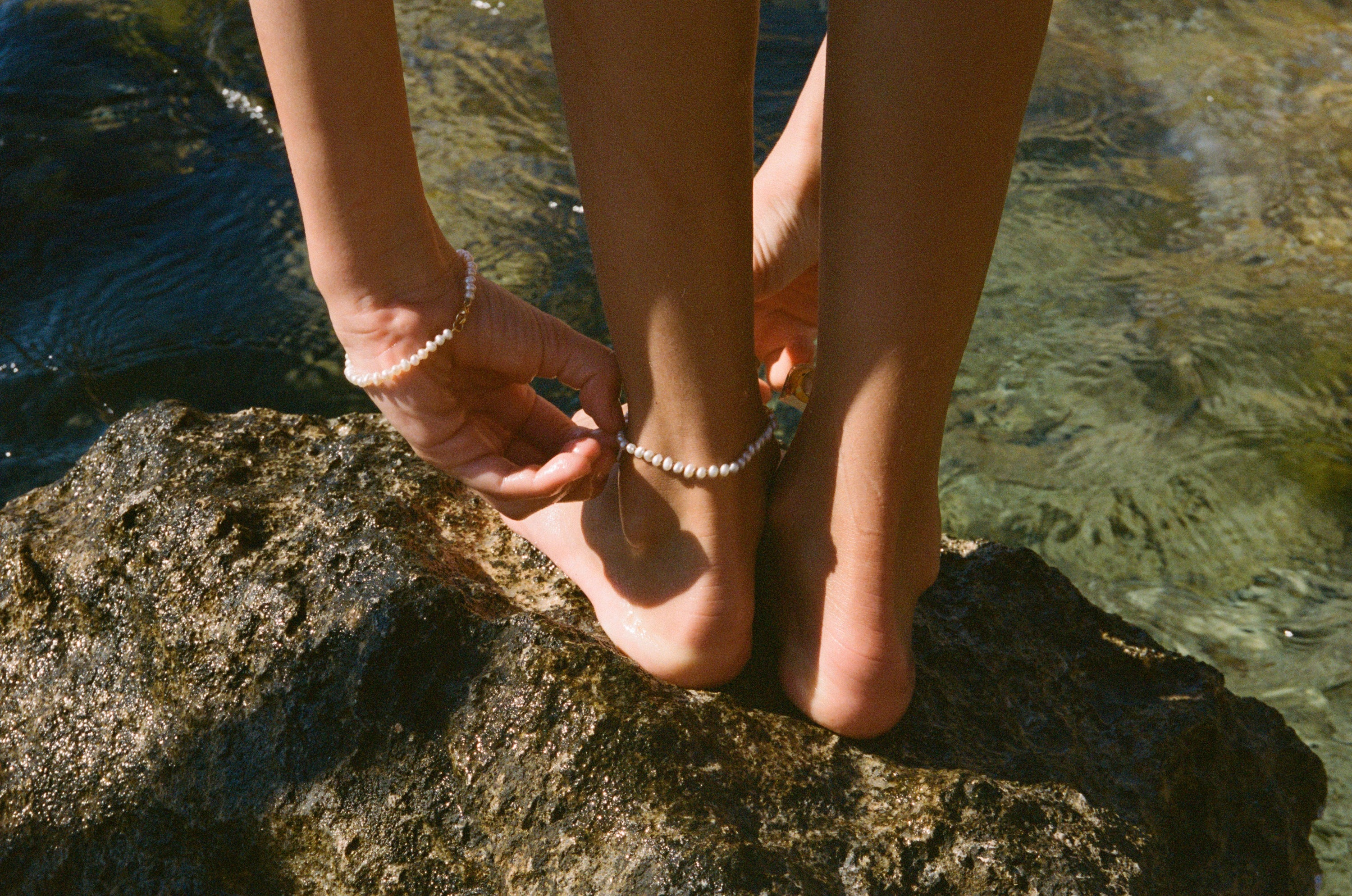 The Mothers-day Bracelet Set
Description
The perfect bracelet-set for mother & daughter designed together with our favourite babies & kids store in Amsterdam; The Archive store.
The bracelet is made with mini potato-pearls of 3,5 by 4 mm. The mini bracelet can be worn as an ankle bracelet and is meant for girls age 2-8.  A perfect little gift. Exclusively available online and at the Archive store. 
All our bracelets have a solid silver base and a 18k gold-vermeil finish. They are handmade in the Netherlands and Bali and contain carefully sourced fresh water pearls from a family 'pearl farm' in Shanxiahu, a beautiful town in China.
The price is for a set of bracelets. 
Please note
Because each and every Les Mères item is unique the shape/form and weight of our pieces may vary. For further details, or if we can help in any way, please contact us
The Mothers-day Bracelet Set