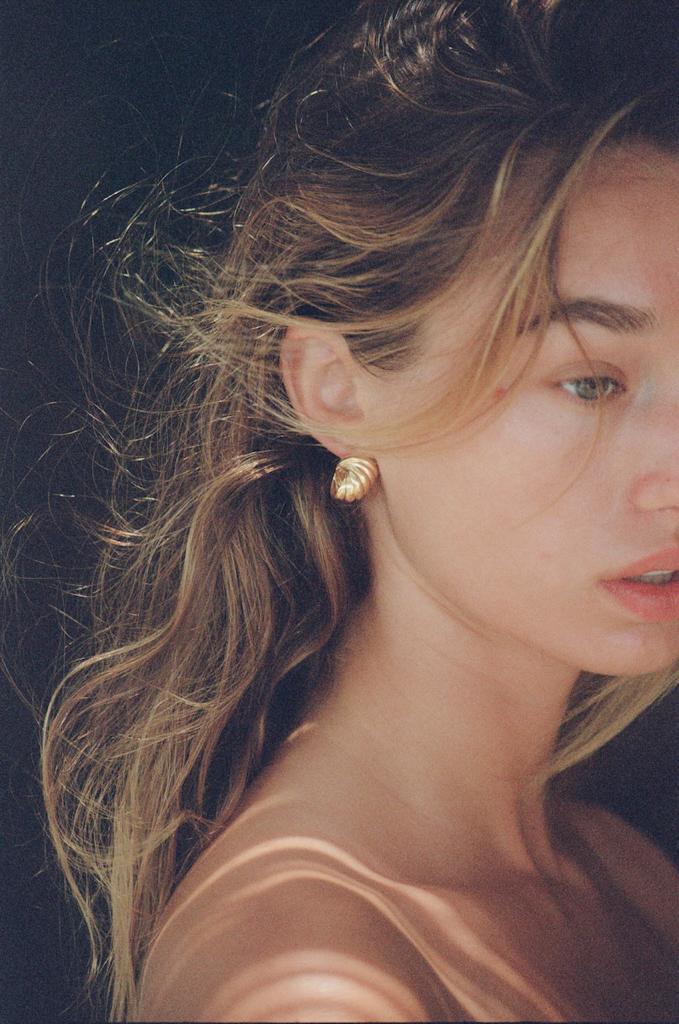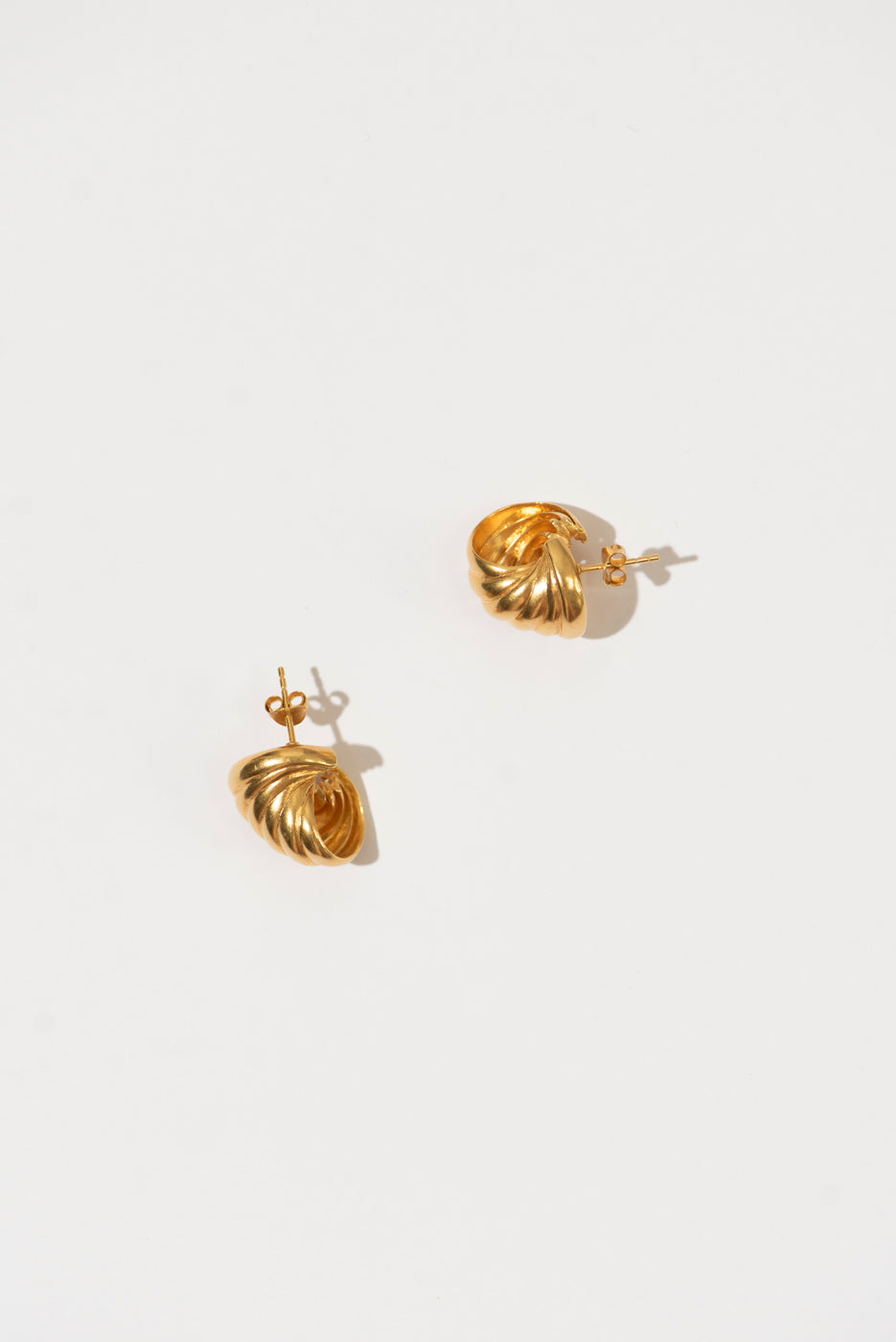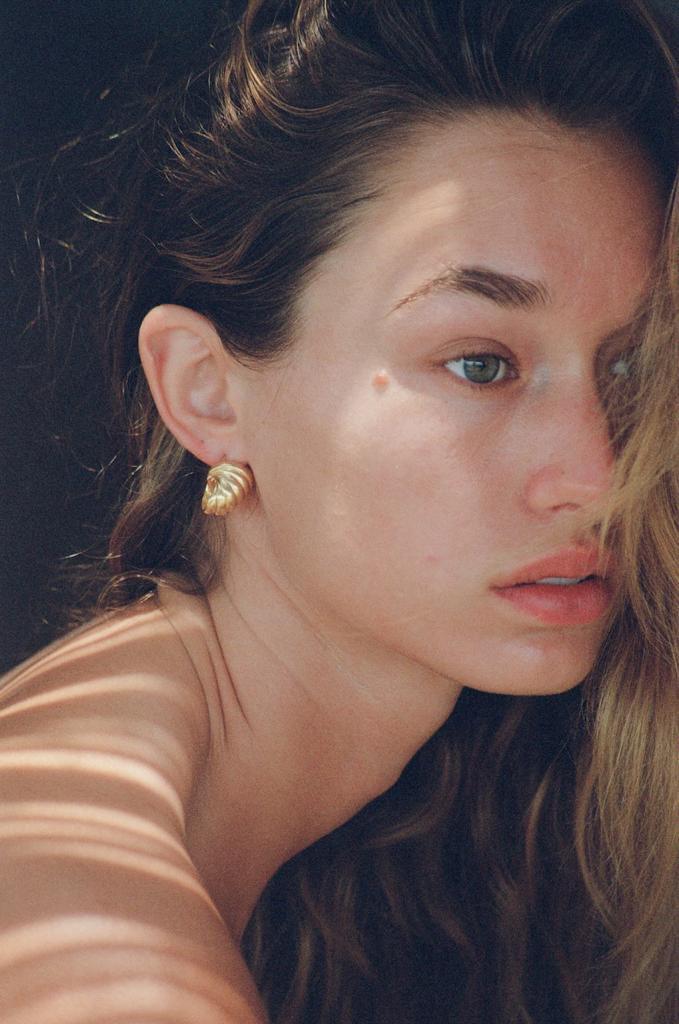 Description
The Ocean Hoop Earrings is the ultimate golden summer hoop.  The wave-inspired design likely evokes the calming and refreshing vibes of the ocean, making them an ideal choice for the warm, sunny days of summer.
The perfect everyday hoops for an elegant & sophisticated look. 

All our earrings have a solid silver base and a 18k gold-vermeil finish. 
Measurements:
Diameter 1.5 cm  | Width 1.0 cm | Weight 10 gram each
Please note
Because each and every Les Mères item is unique the shape/form and weight of our pieces may vary. For further details, or if we can help in any way, please contact us