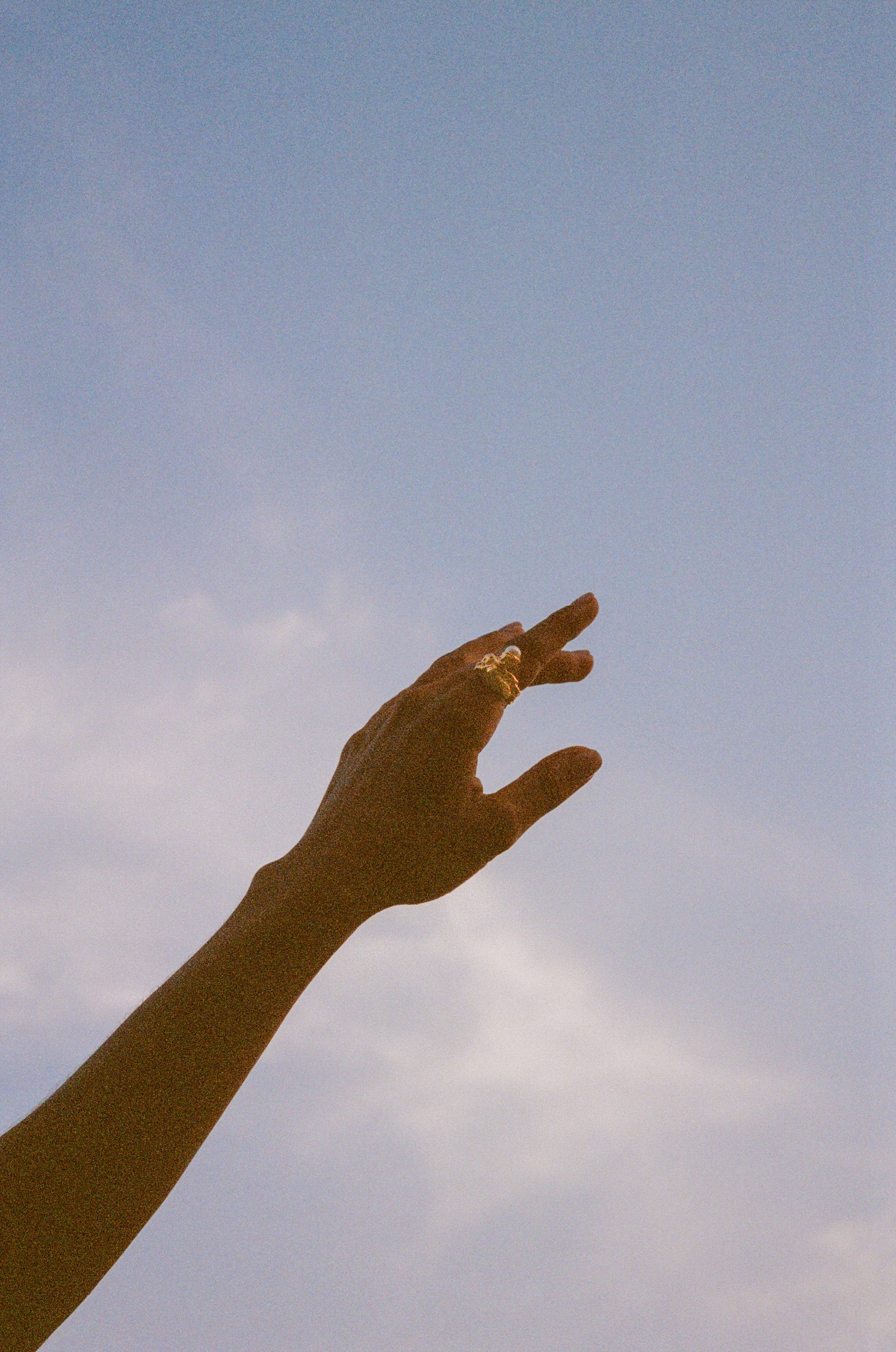 The Statement Pearl Ring - Small
Description
The Statement Pearl ring is the smallest statement ring of our statement collection.
We pick the right pearls depending on the design and therefore always create a perfect match. 
All our rings have a solid silver base and a high quality 18k gold-vermeil finish. 
Ring size       
If you have any questions about your ring size, we are happy to help.
Please send an email to: info@les-meres.com      
Please note
Because each and every Les Mères item is unique the shape/form and weight of our pieces may vary. For further details, or if we can help in any way, please contact us
The Statement Pearl Ring - Small