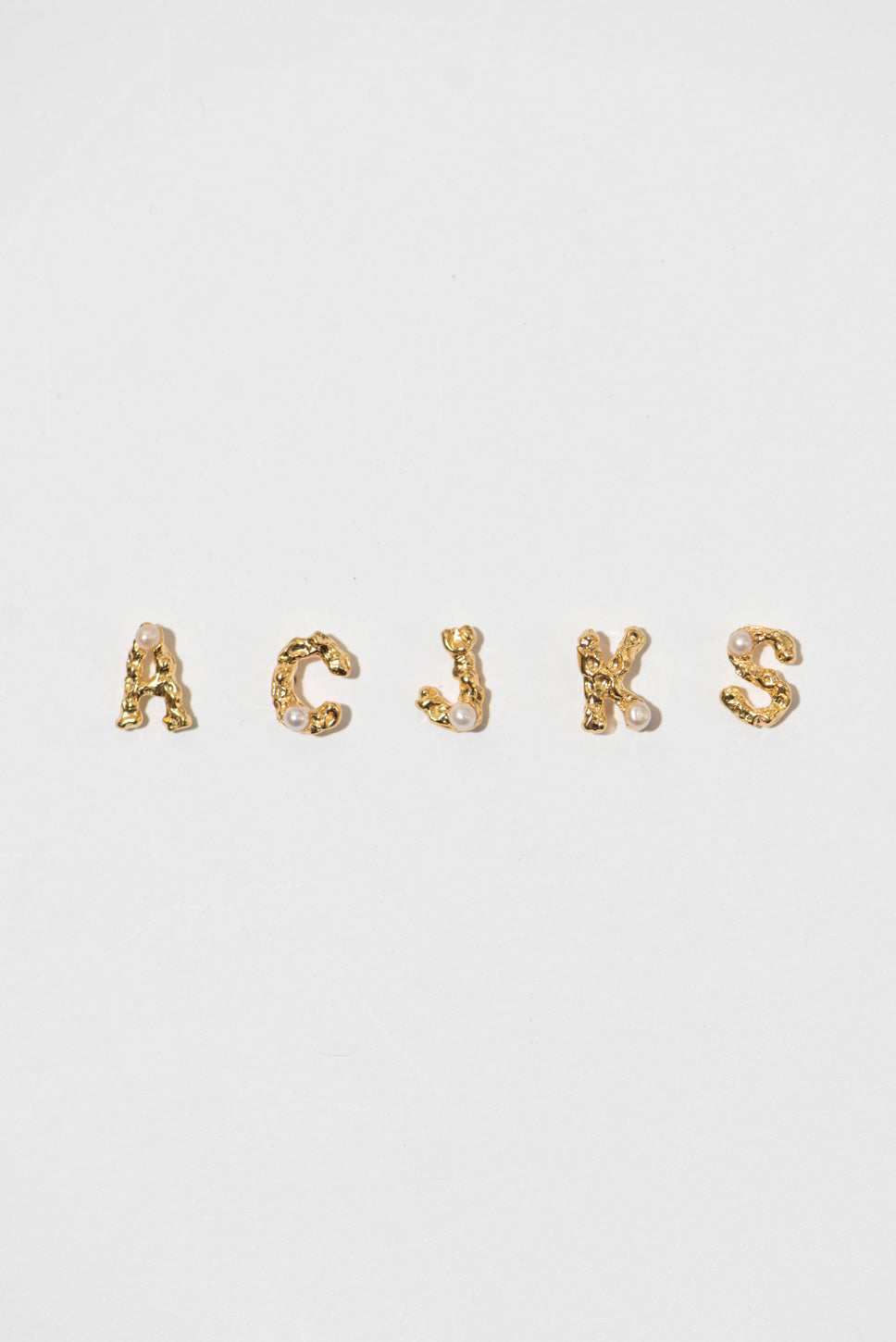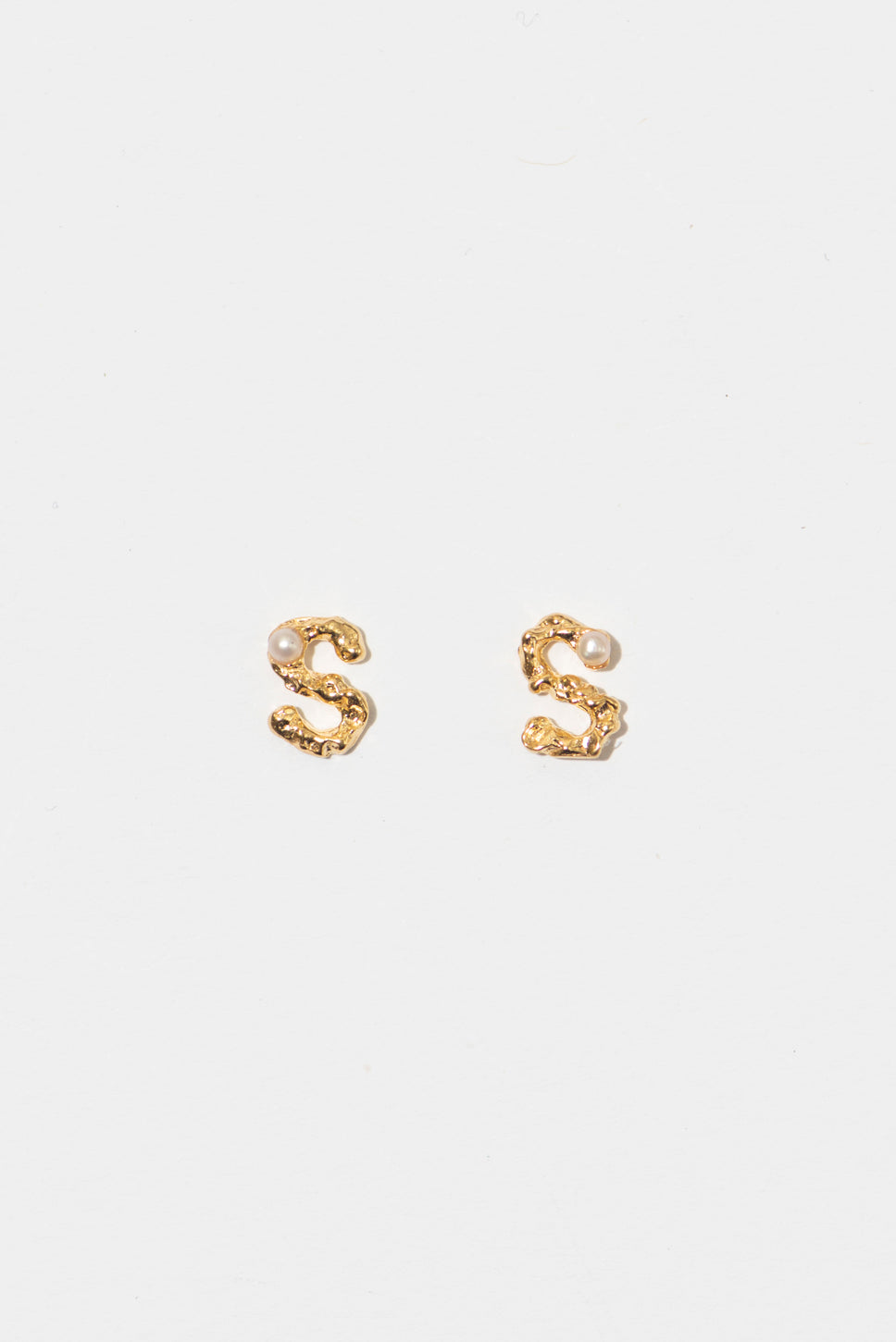 The Pearl Letter Ear Stud
Description
Introducing our newest addition: the Pearl Letter Ear Stud. 
The perfect gift for yourself or your loved one. These delicate gems not only adorn but carry a timeless symbolism. Pearls, cherished for their association with safety and the strengthening of relationships, embody values of loyalty, generosity, integrity, and purity.
All our earrings have a solid silver base and have a 18k gold-vermeil finish.

Please note
Because each and every Les Mères item is unique the shape/form and weight of our pieces may vary. For further details, or if we can help in any way, please contact us
The Pearl Letter Ear Stud