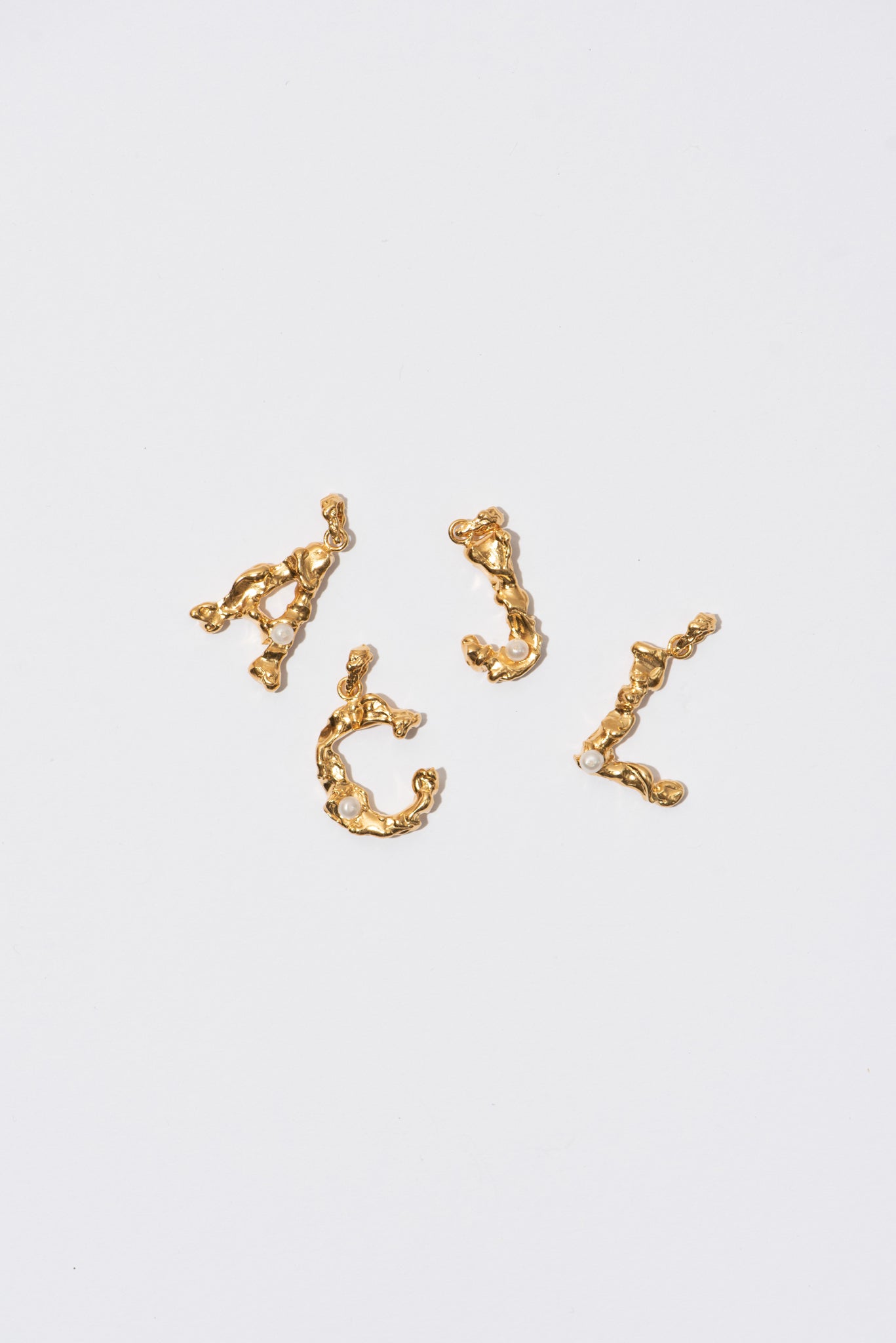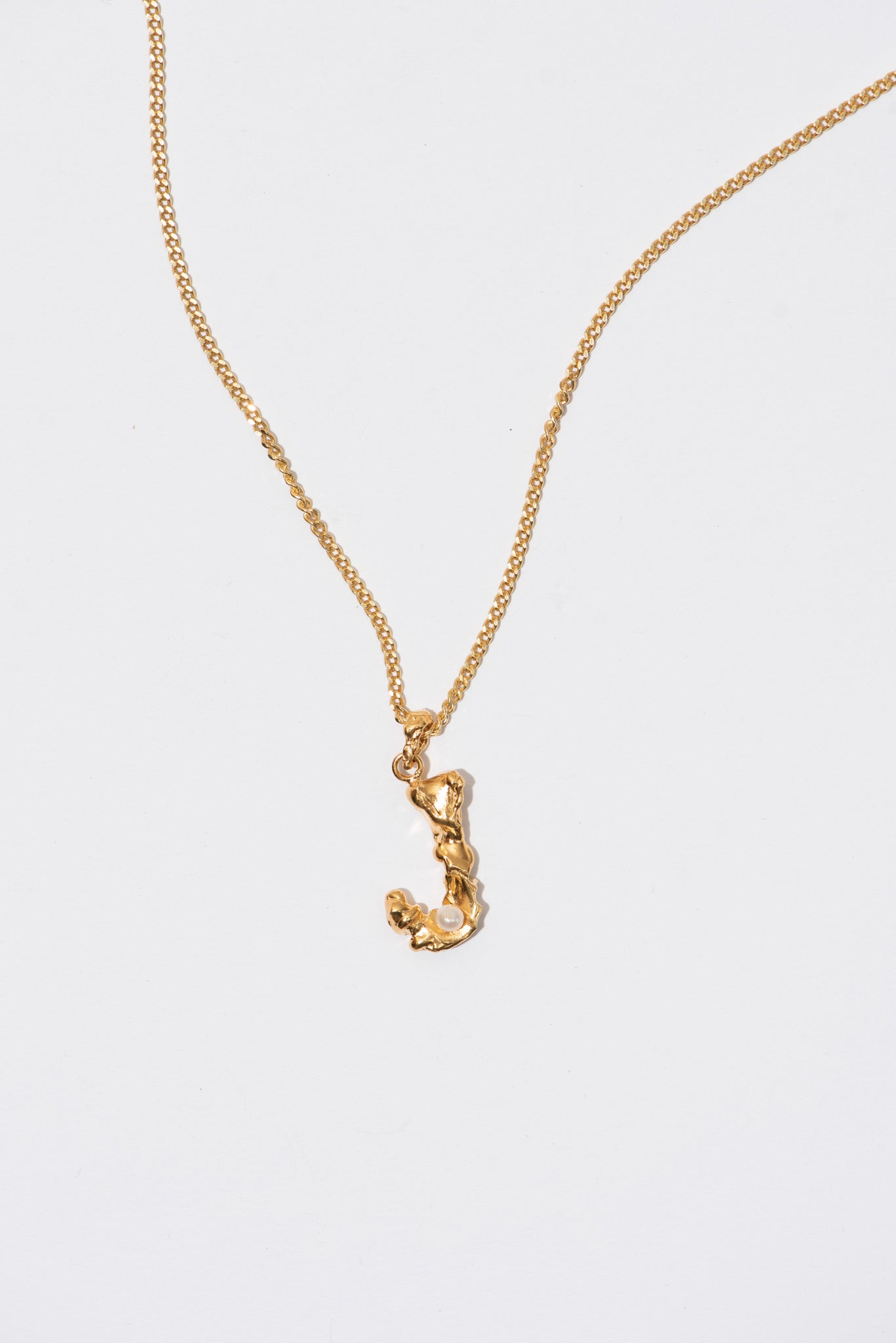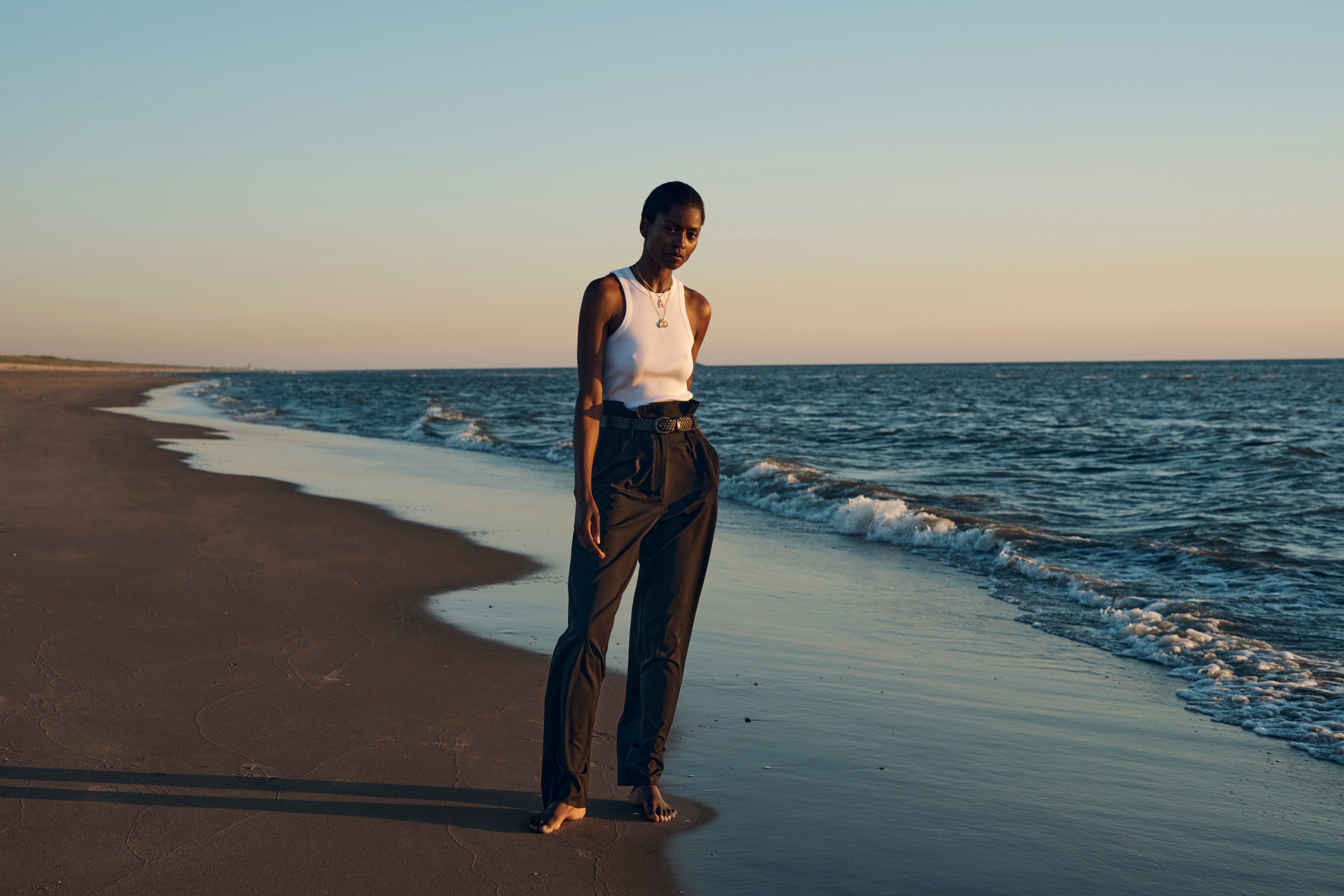 Description
The Pearl Letter Pendant is a personal gift. Please send us a message after your purchase to confirm your personal letter.
A perfect birth gift. Pearls keep your children safe while strengthening your relationships. These little gemstones are also symbolic for loyalty, generosity, integrity, and purity.
All our necklaces have a solid silver base and have a 18k gold-vermeil finish. 
Measurements: 
Length 2.5/3.0 cm I Width 1.5/2.0 cm
Please note
Because each and every Les Mères item is unique the shape/form and weight of our pieces may vary. For further details, or if we can help in any way, please contact us