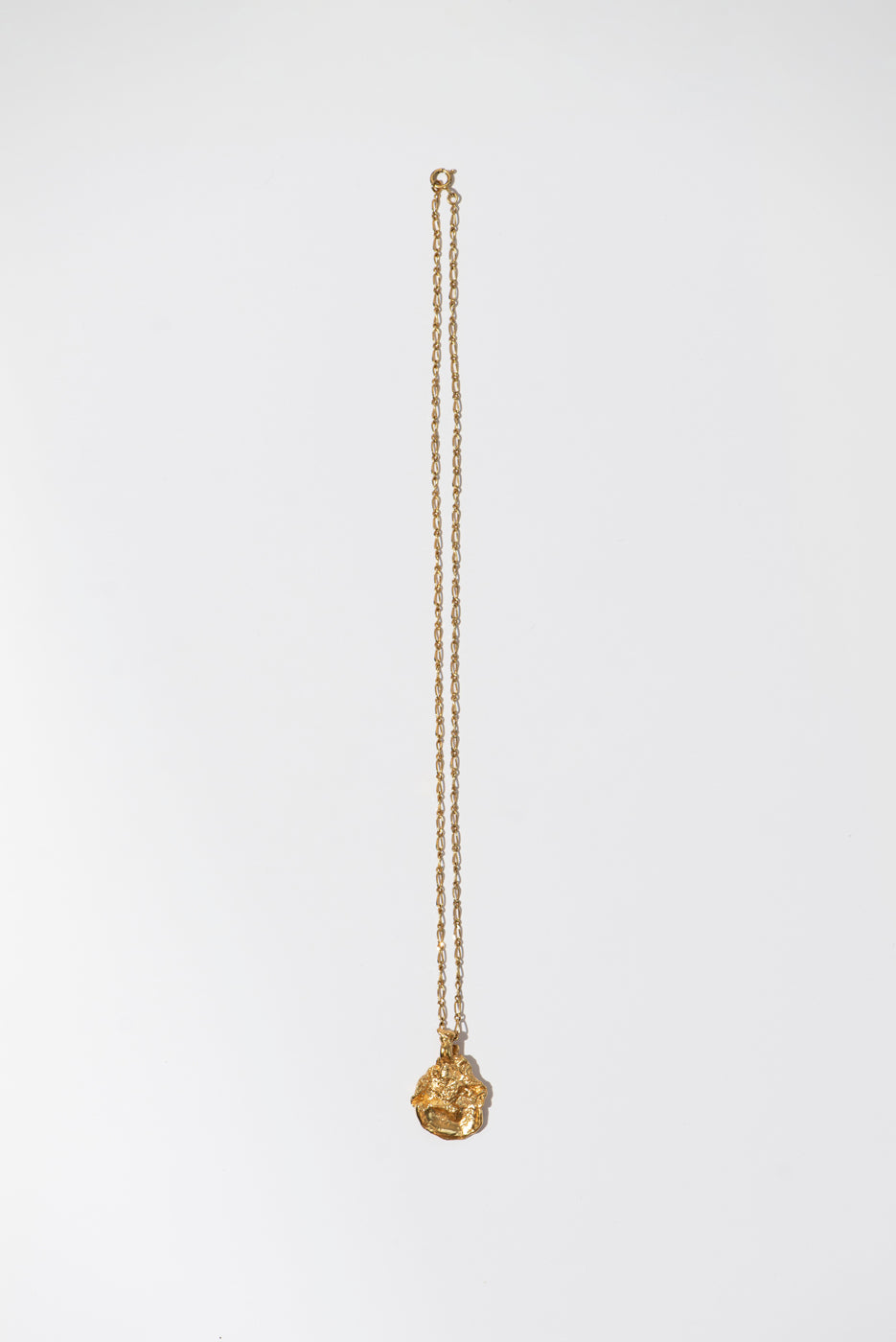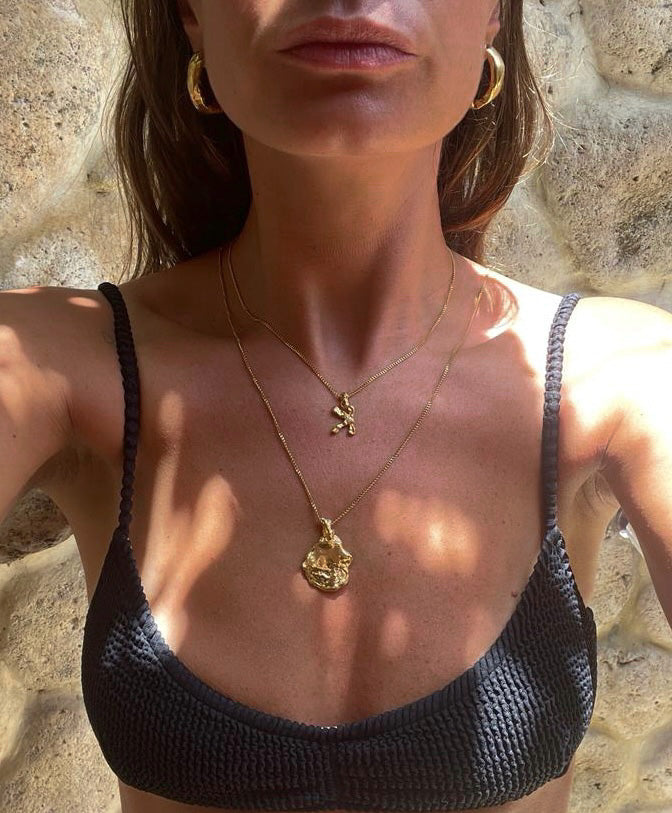 Description
Dive into the allure of the ocean with our Golden Reef Pendant. Inspired by the intricate beauty of coral reefs, this pendant brings a touch of underwater magic to your everyday look.
Versatile and elegant, it's the perfect addition to your necklace collection. 
All our necklaces have a solid silver base and have a 18k gold-vermeil finish.
Please note
Because each and every Les Mères item is unique the shape/form and weight of our pieces may vary. For further details, or if we can help in any way, please contact us